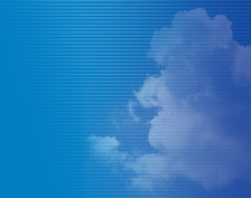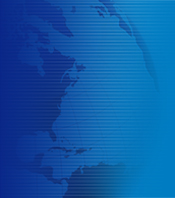 RUDDER is an oil trading company, primarily focused on bunker products. The company operates through its Monaco headquarter and Singapore offices.

We are owned by a renowned international group which assures that we are respected as a secure financial counter-party.

RUDDER acts as principal and works with hundreds of selected reliable physical bunker suppliers worldwide.

We have an international client base with customers from Europe, South America, and the Far East. We successfully bunker on a worldwide basis several tramp-trading fleets (some of them up to 100%). Our clients include also physical suppliers, major trading houses, as well as cruise, container vessel operators and special vessels for the offshore oil & gas industry which have very peculiar operational constraints needing good understanding, planning and close follow-up.
&nbsp&nbsp&nbsp&nbsp&nbspOverview
Click here to discover our strengths.